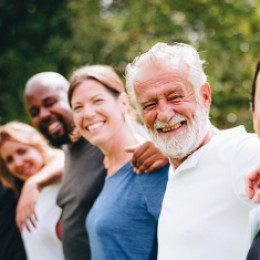 Posted On: October 19, 2021 by First Option Bank in: Financial Wellness, Trust Services
Financial independence can be difficult to maintain once you or a loved one becomes ill or mentally impaired. While you can't plan for every circumstance, there are decisions you can make now that will help make potential unforeseen situations easier.
This short course will help you:
Explore future situations where you might need a financial caregiver Compile the documents needed to create a financial plan Discuss the topic of appointing a financial caregiver with...
Read More