Making Purchases has Never Been Easier
Add convenience and security to making your purchases and reduce your need to carry cash. First Option Bank offers debit cards and credit cards from Visa® that allow you to make purchases online or in person anywhere Visa® is accepted. If you would like to add a credit or debit card to your wallet, stop in to a First Option Bank office to speak with our team.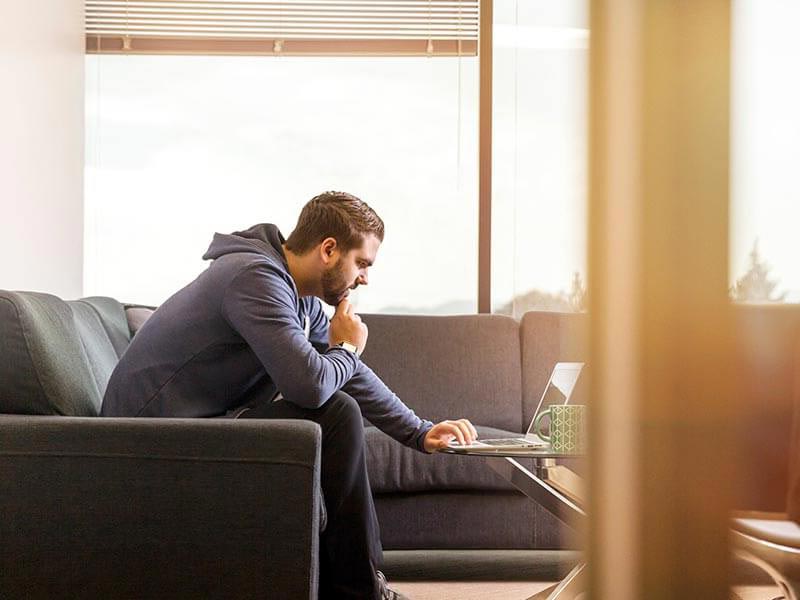 Visa® Debit Card
With a debit card, you can make purchases at retailers across the country. First Option Bank's debit cards are connected directly to your checking account, so any transaction takes the funds from your account. In addition to reducing your need to carry cash and write checks, our cards offer several benefits, including:
No monthly fees
ATM access (no fees at First Option Bank ATMs)
Instant issue card. We'll give you your card the same day at the bank, so you don't have to wait for one to arrive in the mail and set it up yourself
Visa® Credit Cards
Add a card that will allow you make purchases and build your credit with a Visa® credit card from First Option Bank. We offer the Visa® Platinum Card and the Visa® Platinum Rewards Card. Each of these cards offers their own unique benefits, including:
EMV-chip technology for enhanced security
Low variable rate
No annual fee
Free online account information
Worldwide acceptance
Cash advance at thousands of ATMs
Auto rental insurance
Automatic payment option
Travel accident insurance coverage
If you qualify for the Visa® Platinum Rewards, you can take advantage of additional benefits that include:
1.5% cash reward for every dollar spent
No cap on cashback rewards
You can apply for a First Option Bank Credit Card online. Get started by clicking the button below. To view a copy of the cardholder agreement click HERE.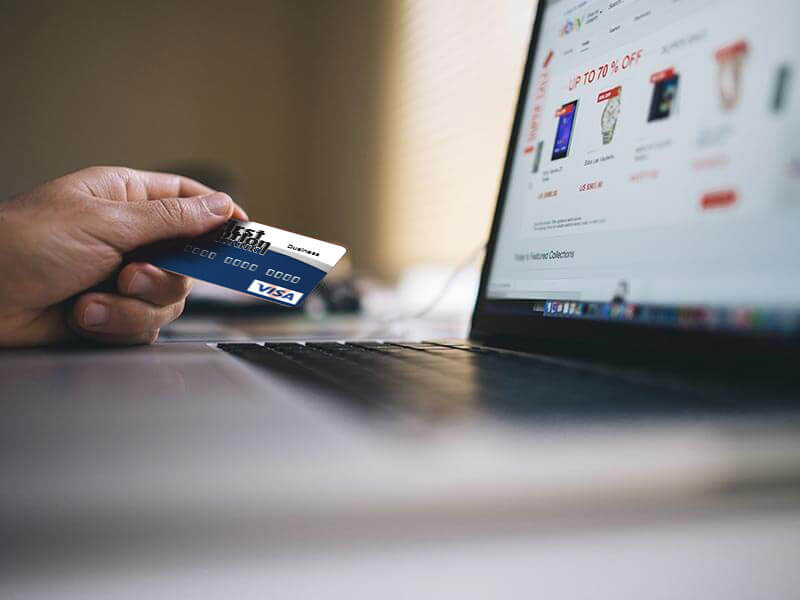 To help prevent unauthorized card use, First Option Bank credit and debit cards are protected by Falcon® Fraud Manager 24 hours a day, 7 days a week. If your First Option Bank credit and/or debit card has been lost or stolen, please contact us as soon as possible in order to keep potential losses to a minimum or avoided entirely. During regular business hours, please call a Customer Service Representative at 913-557-0800. After hours, please call toll free 800-500-1044.