Partner With a Community Lender to Purchase Your Dream Home
Finding and purchasing your dream home can be one of the most stressful things you'll do when it comes to your finances. But at First Option Bank, we're here to make your home lending experience as stress-free as possible. Each loan begins the same way: with a conversation between you and our lenders. We will work with you through the pre-qualification process, through the loan underwriting and be there with you when it's time for closing. You can get your loan application started by completing our online application.
Our Home Loan Solutions
Mortgage Loans
Our loan team can help you create a traditional mortgage loan or help you find a home loan program to match your situation. Our mortgage loan options include:
Fixed-rate mortgage loans
Adjustable-rate mortgage loans
USDA Rural Development home loans
FHA loans
VA loans
Home Equity Loans and Lines of Credit
Your home's equity is a valuable tool that you can put to work in order to help with your finances. First Option Bank offers two solutions: Home Equity Loans and Home Equity Lines of Credit (HELOCs).
Home Equity Loan: This is a lump sum loan where you receive the entire amount of the loan up front. They have a maximum term of 10 years and offer a fixed rate so you can plan on paying the same amount each month.
HELOCs: These act as a revolving line of credit that allows you to draw on the loan as you need it. HELOC interest rates are variable and a 10-year term.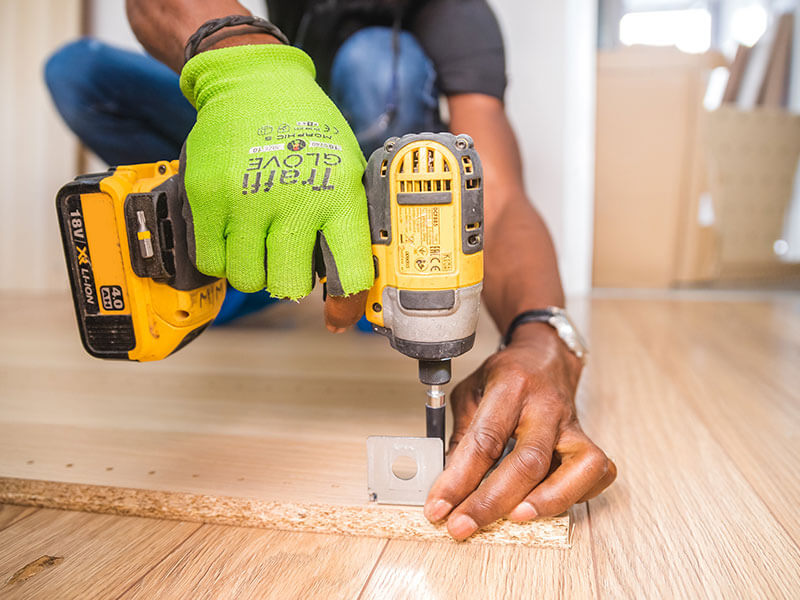 Construction Loans
If you want to make sure your new home is built to your exact specifications, a construction loan is the perfect solution. These loans allow you finance the building of your home. Here's what you need to know about construction loans:
20% down payment requirement
Term length is generally 12 months
Make interest-only payments during construction
Mortgage Calculators
Gain clarity in your decision to apply for a home loan by using First Option Bank's mortgage calculators to calculate your potential payment and how much you may qualify to borrow.
Calculate Mortgage Qualification
Start Your Application
You can apply for a mortgage by completing our online application to go through the pre-qualification process.