Serving Local Business Owners and Farmers
From the local business owners who provide jobs and support to our communities to the farmers that put food on our tables, First Option Bank is proud to offer business banking services you can depend on. These services provide our business customers with accounts and lending services geared toward their specific needs so they can continue to thrive and serve our communities.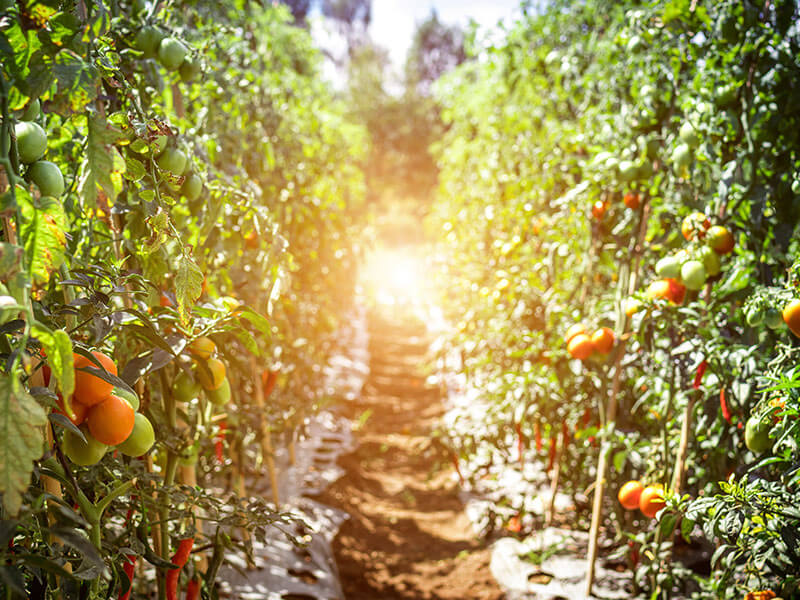 Checking Accounts
Find the right checking account to fit the way you manage your money for your business or farm.
Commercial Loans
We proudly provide loan solutions for local business owners to help them expand, add inventory and better serve their customers.