First Option Bank is proud to serve as Trustee for the following foundations and utilizes a selection committee to assist in distributions. The benefactors who established these foundations directed that available proceeds should be distributed to non-profit, tax-exempt organizations for such purposes as constitutes public charitable purposes. Other evaluation considerations are organizations that demonstrate records of superior service in the fields of health, education and general welfare.
The Selection Committee reviews each application to determine the qualifications of the requesting organization and if it meets the objectives of these foundations.
A completed application will be considered for funding by the Baehr, Kelly, Roman, Dean & Cleta Smith, C. Lyman Smith, Gump and Everhart Foundations. Separate application does not need to be made to each.
Resources are focused mainly in Miami County, Kansas. Please click the button below to view the application guidelines. For further information about these foundations or other foundations and scholarships, please contact Keri Peterson at 913-294-9222 or by email at [email protected]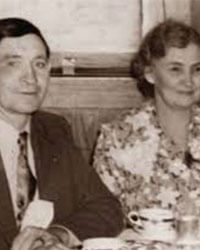 The Louis W. and Dolpha Baehr Foundation Charitable Trust
The Louis W. and Dolpha Baehr Foundation Charitable Trust was founded in 1967 by Mr. and Mrs. L. W. Baehr, longtime residents of Paola, Kansas. After coming to Paola in the early 1900's, they spent the balance of their lives working toward the growth and well-being of the Paola Community. The Baehrs were generous in their giving. Though they gave to many worthy causes, their greatest joy came from helping people – especially young people.
---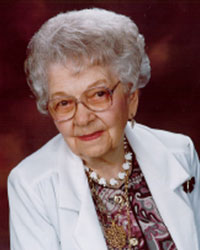 Kelly Charitable Trust
Velma Kelly was a long-time resident of Miami County and her teaching career included Miami County rural schools. She gave generously to the school district endowments and the local medical center. This Charitable Trust fund was established in 2008 after the death of Velma Kelly at the age of 98. Qualifying organizations are those that will benefit children, local school districts and the local medical center.
---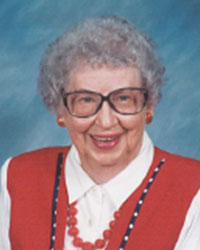 The Roman Foundation
Jewell Roman taught school in the area and her husband, John, was Superintendent of the local school district for many years. Mrs. Roman enjoyed reading and music. This foundation was created upon the death of Jewell Roman in 2001. The Selection Committee will give priority to qualifying organizations that benefit local schools and libraries, senior citizens and the local medical facilities.
---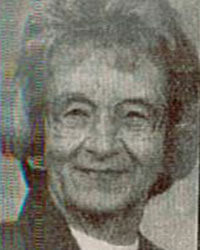 Dean and Cleta Smith Charitable Fund
Dean and Cleta Smith were long-time area residents. The trust fund was established following Cleta Smith-Butel's death in August of 2003. The Selection Committee will give priority to charitable, religious, educational or scientific organizations in the area.
---
C. Lyman and Ingrid L. Smith Foundation
Lyman Smith was a speech therapist in the local public school system until he retired in 1975. Lyman was blind and in poor health for several years prior to his death but continued to work with electronics and supported children's programs through the local school district's endowment. Because he was blind, he used KU Endowment's Audio Reader service extensively. This foundation was created after the death of Lyman Smith in 2004.
---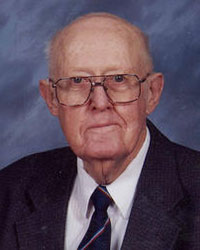 Carl F. Gump and Beth Gump Foundation
Carl Gump was a teacher in the business department and then principal at Paola High School. Later Carl became superintendent of schools of Paola and USD #368. When he retired from school work, he became vice president of a local bank and remained active until he was over 90 years old. Carl was known for his generous giving spirit, his love of people and his community service. This foundation was established after the death of Carl and Beth Gump in 2008.
---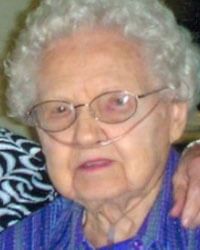 June Everhart Foundation Charitable Trust
June Everhart worked on the family farm in Miami County until she retired due to failing health. Her life was devoted to caring for their daughter, Linda June Everhart, and later her husband, Homer. This foundation was established in 2013 after June passed away at the age of 98. The Selection Committee will disburse funds from this foundation for the general support of educational, scientific, medical, religious and other charitable purposes existing within Miami County.
Insurance and Investment Products are: Not a Deposit - No Bank Guarantee - Not Insured by FDIC or Other Government Agency