Welcome to the First Option Financial Wellness Center!

We know you face important financial decisions every day and we are here to help! Our interactive playlists, articles, and calculators will equip you with the critical knowledge and skills you need to make the financial decisions that are best for you.

Resources & Tools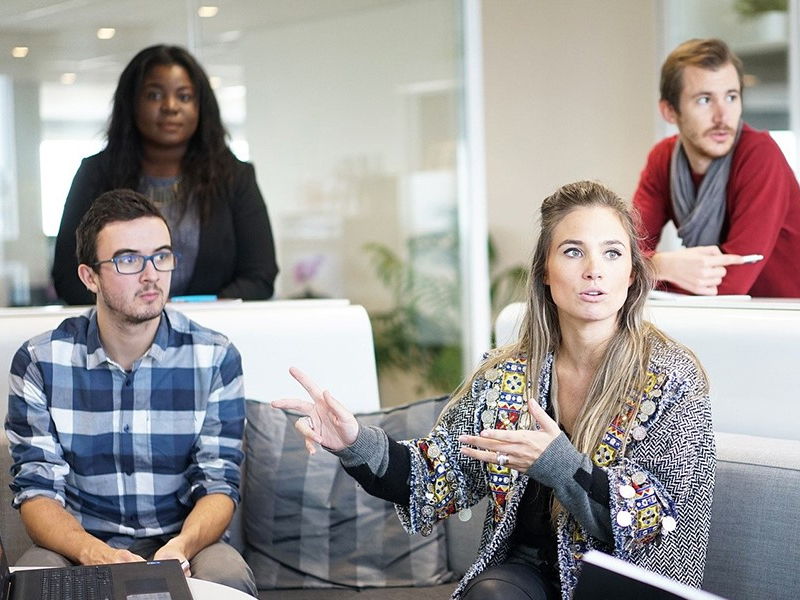 Financial Wellness Center
Find the answers to common questions about money basics, loans, savings, credit cards, buying a home and more. Grow your financial skills and learn how to make informed decisions about your finances. These self-paced playlists, 3 to 8-minute modules, can be viewed on your mobile device, tablet or desktop.
First Option Insights
Find out what's happening at FOB, meet our team, get advice to help you achieve your next goal. From creating a budget to saving for college to buying a home, to retirement planning and beyond, we have you covered.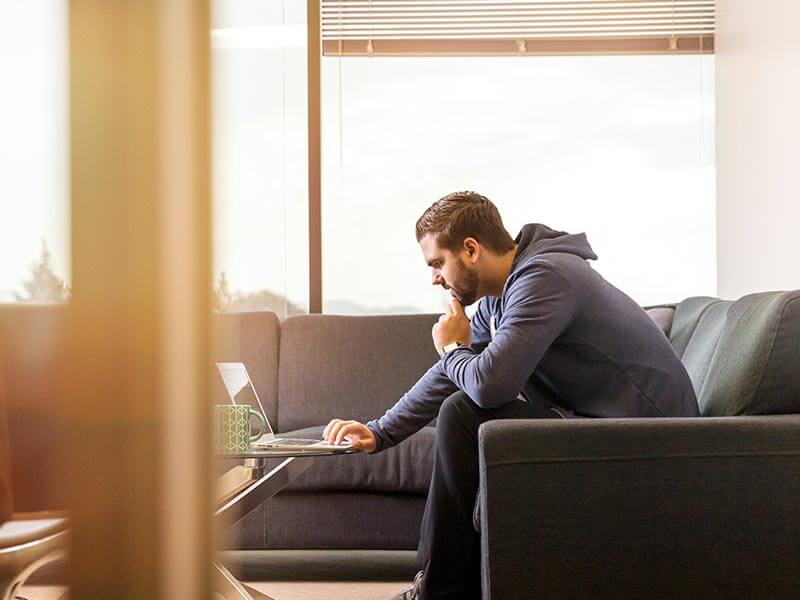 Calculators
Try our financial calculators to discover answers to the many questions you may have when it comes to your finances, and help develop a plan for your financial future.