Financing Solutions From a Community Lender
From purchasing a new vehicle to paying for a family vacation, some of life's biggest purchases often require more cash than you have on hand. For those times, it pays to work with a community bank that understands what you need from a lender who you know. We can work with you to find the right terms and rate to fit your needs. The best part? You can start your application online.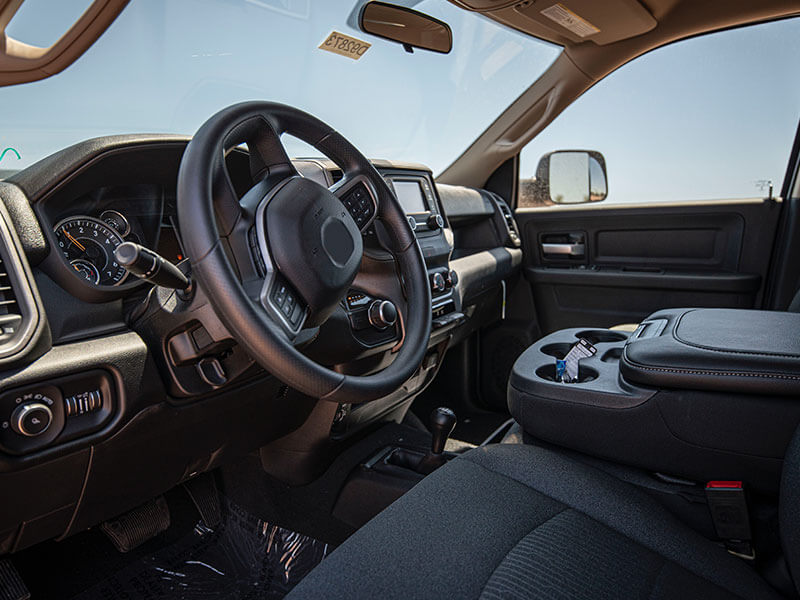 Vehicle Loans
Whether it's a new car, truck, SUV, motorcycle, boat or RV, we'll provide you with the right loan. Terms and rate are based on the model year of the vehicle. We also offer GAP insurance for your new vehicle.
Personal Installment Loans
Installment loans can help you pay for a wedding, fund your family's next vacation or consolidate your debt into one easy payment. Repayment terms and interest rates are determined by collateral and the amount of the loan.