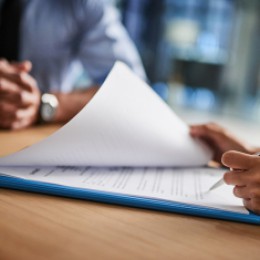 Posted On: September 14, 2021 by First Option Bank in: Financial Wellness
Life is unpredictable, but having insurance is one precaution you can take to make sure you're prepared for whatever comes your way! There are different types of insurance, some that are required and others are a more personal choice. Take 5 minutes to learn more about:
How to evaluate your personal insurance needs Deductible and payment options Ways to feel more confident when shopping for insurance
Click HERE to Learn More
Read More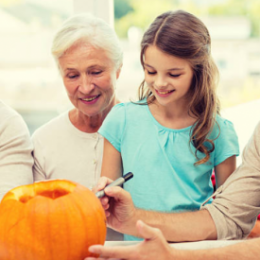 Posted On: October 3, 2020 by First Option Bank in: Financial Wellness, General, Insurance Services, Investment Services, Tips & Tricks, Trust Services
October Is Financial Planning Month Six areas of personal finance to review.

When training to become a financial professional, much of our course work centers on the six critical areas of creating a financial strategy. Some recognize October as Financial Planning Month, so it's an excellent opportunity to review those six personal finance areas.1
Cash Management: This is a broad topic that can address many issues. One area is creating an emergency fund,...
Read More