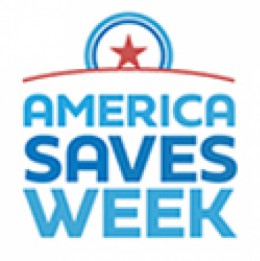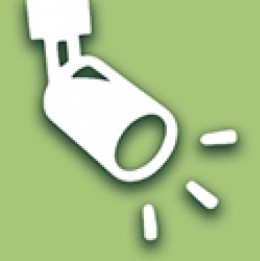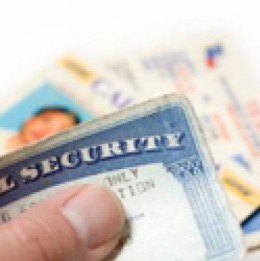 Posted On: February 3, 2020 by First Option Bank in: General, Tips & Tricks
Tax identity thieves and IRS imposters are ready for tax season, whether you are or not. Join the FTC and its partners for Tax Identity Theft Awareness Week to find out how to protect yourself, and what to do if you or someone you know runs into problems.
What is tax identity theft? It happens when someone uses your Social Security...
Read More