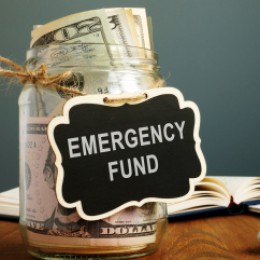 Posted On: February 1, 2022 by First Option Bank in: Tips & Tricks
Do you know how many months' worth of expenses is recommended for an emergency fund?
Many Americans can't afford a spontaneous $500 expense, let alone a larger emergency. Through savings accounts at First Option Bank, you can start building your fund and feeling more financially secure every day.
With a little extra research and planning, you can create a savings strategy that aligns with your personal financial goals.
Learn more about starting a savings...
Read More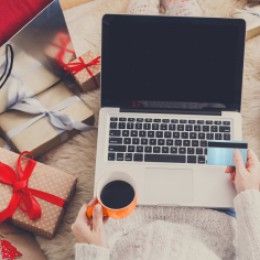 Posted On: December 1, 2021 by First Option Bank in: Financial Wellness, Tips & Tricks
Happy holidays from all of us at First Option Bank! We know this can be a busy, expensive time of year, which makes it especially difficult to stick to your budget and avoid overspending. With a few financial education tips, you can build a holiday spending plan that works for you, while setting yourself up for a happy new year.
Visit the First Option Bank financial education center for insights including:
How to use your credit cards responsibly this holiday season How...
Read More