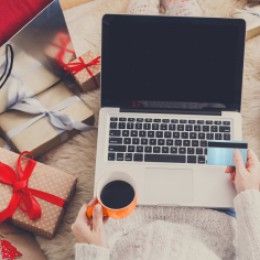 Posted On: December 1, 2021 by First Option Bank in: Financial Wellness, Tips & Tricks
Happy holidays from all of us at First Option Bank! We know this can be a busy, expensive time of year, which makes it especially difficult to stick to your budget and avoid overspending. With a few financial education tips, you can build a holiday spending plan that works for you, while setting yourself up for a happy new year.
Visit the First Option Bank financial education center for insights including:
How to use your credit cards responsibly this holiday season How...
Read More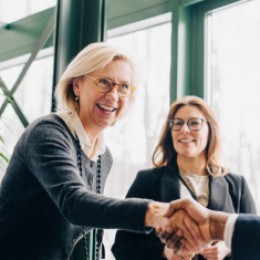 Posted On: November 3, 2021 by First Option Bank in: Financial Wellness
U.S. Census Bureau data shows that on average, men in the United States retire at age 65 and women at age 63. There is a discrepancy between that reality and the expectation that younger Americans, aged 18-29, predict they will retire earlier at 63 years old.
No matter your age or your expectations, the best time to start planning and saving for your retirement is right now.
There are different strategies and vehicles to help you jump into your golden years. Visit the...
Read More