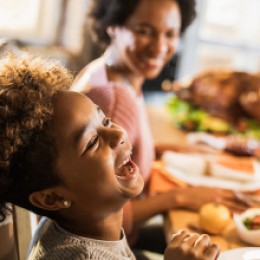 Posted On: August 31, 2021 by First Option Bank in: Financial Wellness
Subject Line: Have you had "the talk" with your family?
Money can be a difficult thing to talk about – but having proactive, honest conversations about money within your family can help reduce stress and improve the financial capability of generations to come.
Explore our online financial education lessons to learn more about:
Identifying the appropriate family members to include Strategies to make conversations productive How to develop an...
Read More