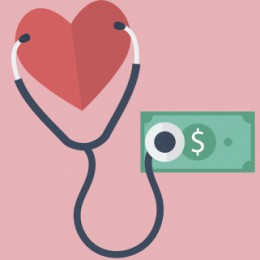 Posted On: January 3, 2022 by First Option Bank in: Tips & Tricks
It's 2022! There's no time like the present to set a few financial resolutions for the year to come, especially if you're not feeling great about the amount of money you spent on holiday gifts for friends and family.
Visit the First Option Bank financial wellness center to find some inspiration and tips that will keep you on track all year long, including:
How to create a personal plan for growing your emergency fund Developing an action plan for paying off...
Read More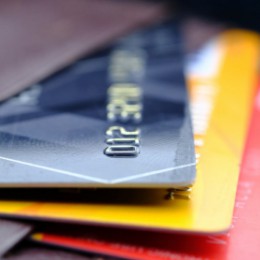 Posted On: August 18, 2021 by First Option Bank in: Financial Wellness, Tips & Tricks
83% of adults in the US have at least one credit card. A credit card can be a great financial tool with many benefits, but its important that consumers also understand the consequences if they don't use their cards responsibly.
Review this topic to learn more about:
How credit cards work The benefits and risks of credit cards How credit card use influences your credit score
We can help you learn more about credit cards: https://bit.ly/3lbpxnY
Read More