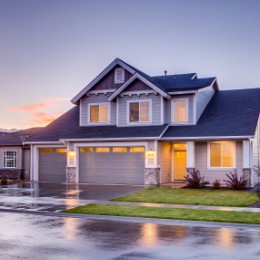 Posted On: June 2, 2021 by First Option Bank in: Financial Wellness, Loans
Deciding to buy a home is a huge milestone itself, but the actual mortgage application process that follows can be overwhelming. Since buying a home can be one of the most expensive decisions you'll ever make, it's important to prepare yourself before you dive into the process. Everyone's journey to homeownership is different, but they are some common things that every homebuyer should prepare for before they jump in. Here are some areas to start:
The many steps...
Read More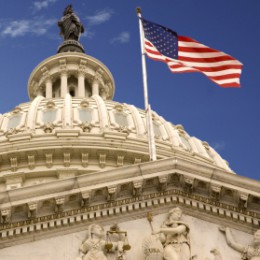 Posted On: March 31, 2020 by First Option Bank in: Banking, General, Loans, News
First Option Bank CARES About Your Business If your business has been negatively impacted by COVID-19 and has fewer than 500 employees, is a non-profit, a tribal business or a veterans' association, you may be eligible for a loan through the recently announced CARES (Coronavirus Aid, Relief, and Economic Security) Act.
First Option Bank will offer SBA 7(a) loans through...
Read More