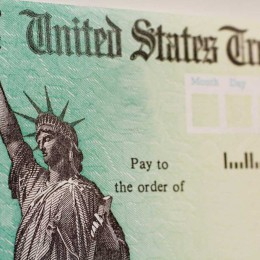 Posted On: April 20, 2020 by First Option Bank in: Banking, General, News, Tips & Tricks
In March, the CARES Act – a $2 trillion economic relief package – was signed into law. A provision of the law will provide financial relief to many Americans as a result of the COVID-19 pandemic. Below you will find answers to common questions regarding these economic relief payments.
1. How large a payment will I receive?
The CARES Act outlines the parameters of who is eligible to receive a payment. The Internal Revenue Service is the agency responsible for determining...
Read More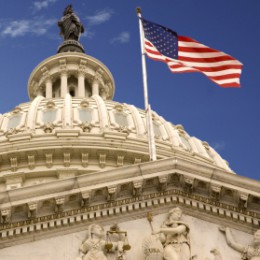 Posted On: March 31, 2020 by First Option Bank in: Banking, General, Loans, News
First Option Bank CARES About Your Business If your business has been negatively impacted by COVID-19 and has fewer than 500 employees, is a non-profit, a tribal business or a veterans' association, you may be eligible for a loan through the recently announced CARES (Coronavirus Aid, Relief, and Economic Security) Act.
First Option Bank will offer SBA 7(a) loans through...
Read More