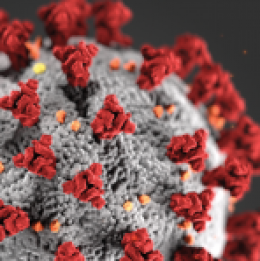 Posted On: September 2, 2020 by First Option Bank in: Branch Highlights, Community Commitment, General, News
This morning, we learned of additional employees at our Osawatomie branch who have tested positive for COVID-19. In an abundance of caution for the safety of our valued customers and employees, we have made the decision to temporarily close our Osawatomie branch starting Thursday, September 3, 2020. We plan on re-opening our drive-thru with modified hours of 10am – 2pm on Tuesday, September 8, 2020 and our lobby as soon as possible.
We quickly implemented protocols and have scheduled...
Read More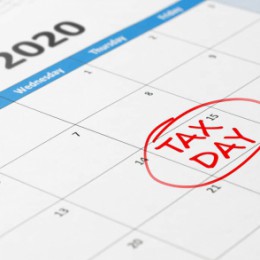 Posted On: May 11, 2020 by First Option Bank in: Financial Wellness, General, News, Tips & Tricks
Details on the Tax Deadline Extension
The I.R.S. is giving you three additional months to file and pay.

The Internal Revenue Service knows that many taxpayers have had a stressful spring. So, it has reset the federal tax deadline. You now have until July 15 to file your 1040 form. July 15 is also the deadline to pay any federal taxes owed for 2019.1
Beyond these important details,...
Read More