Posted On: March 20, 2020 by First Option Bank in: News, Press Release
First Option Bank Offers Financial Relief in Response to COVID-19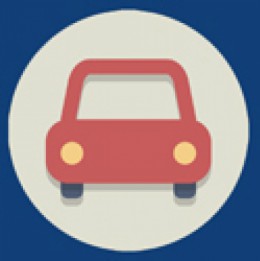 Posted On: March 18, 2020 by First Option Bank in: News, Press Release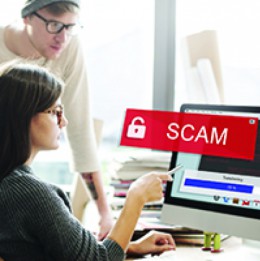 Posted On: March 16, 2020 by First Option Bank in: General, Tips & Tricks
Look out! The bad guys are preying on your fear and sending all sorts of scams related to the Coronavirus (COVID-19).
Below are some examples of the types of scams you should be on the lookout for:

Emails that appear to be from organizations such as the CDC (Centers for Disease Control), or the WHO (World Health Organization)....
Read More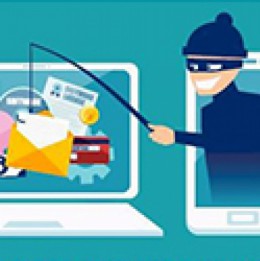 Posted On: March 5, 2020 by First Option Bank in: Banking, Financial Wellness, General
The Federal Deposit Insurance Corporation (FDIC) is known for protecting depositors, but we do more to connect with and protect the public. The FDIC was created in 1933 in response to the thousands of bank failures during the Great Depression of the late 1920s and early 1930s. Since the start of FDIC insurance in 1934, no depositor has lost a single cent of insured funds.
What bank products does FDIC Deposit Insurance cover?
FDIC deposit insurance enables consumers to confidently...
Read More