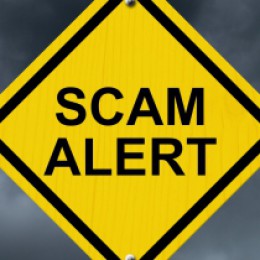 Posted On: April 14, 2020 by First Option Bank in: General, News, Tips & Tricks
An Update from us on COVID-19 Anti-Scam Alert We would like to remind everyone that scammers and con-artists have been extremely active due to COVID-19. While some may go for your money, others may go for your personal information.
3 THINGS TO REMEMBER Keep Confidential Information Confidential
If we reach out to you, we won't ask for confidential information - such as your name, full social security number, username, password, PIN or other...
Read More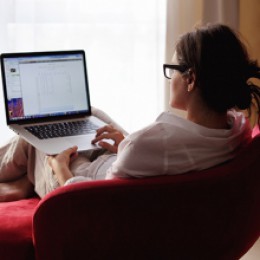 Posted On: April 3, 2020 by First Option Bank in: General, Tips & Tricks
8 ways to secure your home network
As technology continues to advance and working from home becomes more common, we're facing a new cybersecurity challenge: securing home networks. According to the Cybersecurity and Infrastructure Security Agency (CISA), many people assume1 their home network is simply too small to fall prey to a cyber attack and that their devices are secure enough right out of the box.
The second assumption is particularly misleading....
Read More