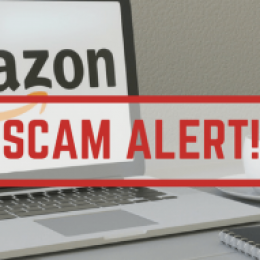 Posted On: June 21, 2021 by First Option Bank in: Tips & Tricks
With so many people shopping during Amazon's Prime Day, hackers and scammers will see this two-day shopping event as a major opportunity to do damage. Between fake checkout pages, phishing sites and scam emails, there are plenty of ways a cyber-criminal can ruin your Prime Day fun.
Malicious Sites & Domain Registrations
A website called Check Point says in the past 30 days there were over 2,300 newly registered domains containing the words "Amazon"...
Read More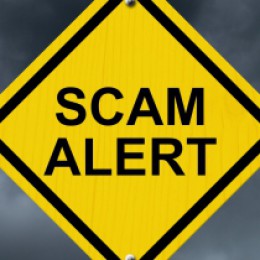 Posted On: April 14, 2020 by First Option Bank in: General, News, Tips & Tricks
An Update from us on COVID-19 Anti-Scam Alert We would like to remind everyone that scammers and con-artists have been extremely active due to COVID-19. While some may go for your money, others may go for your personal information.
3 THINGS TO REMEMBER Keep Confidential Information Confidential
If we reach out to you, we won't ask for confidential information - such as your name, full social security number, username, password, PIN or other...
Read More