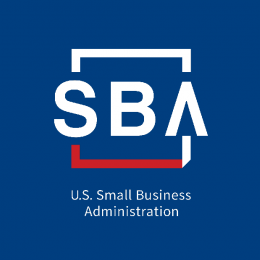 Posted On: June 3, 2021 by First Option Bank in: News
Today the SBA released the On-Site Vaccination Clinic Toolkit. The information can be found below or by clicking her for a PDF copy.
This information is to help small businesses partner directly with local vaccine providers to continue to make vaccinations more convenient and accessible in their communities.
Businesses that participate in this all-hands on deck effort by allowing their employees time to get vaccinated will be eligible for a tax credit.
This...
Read More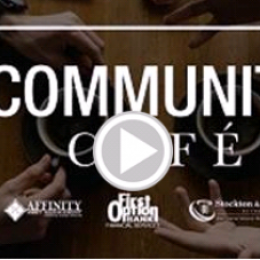 Posted On: September 23, 2020 by First Option Bank in: General