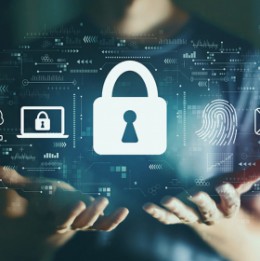 Posted On: February 25, 2022 by First Option Bank in: News, Tips & Tricks
Cybercriminals are not only focusing on businesses, they're also targeting individual end-users like you. Phishing, vishing, pharming, ransomware, and crypto-jacking are just a few of the cybercrimes you could fall victim to. Understand and follow these four cyber safety tips to keep yourself from becoming the next cybercrime victim.
1 - Multi-Factor Authentication
If your favorite website has the...
Read More