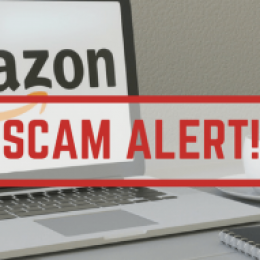 Posted On: June 21, 2021 by First Option Bank in: Tips & Tricks
With so many people shopping during Amazon's Prime Day, hackers and scammers will see this two-day shopping event as a major opportunity to do damage. Between fake checkout pages, phishing sites and scam emails, there are plenty of ways a cyber-criminal can ruin your Prime Day fun.
Malicious Sites & Domain Registrations
A website called Check Point says in the past 30 days there were over 2,300 newly registered domains containing the words "Amazon"...
Read More