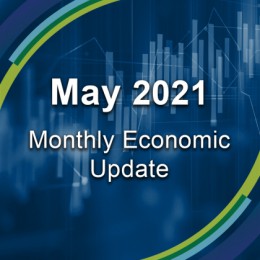 Posted On: May 1, 2021 by First Option Bank in: Financial Wellness, General, Investment Services, News, Tips & Tricks
In this month's recap: Stocks notched a solid gain, fueled by a succession of positive economic reports and a strong start to the first-quarter earnings season.
Monthly Economic Update
Presented by First Option Financial Services, May 2021

U.S. Markets
A succession of robust economic reports and a healthy start to the corporate earnings season helped spark an April rally on Wall Street.
The...
Read More