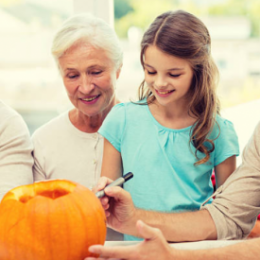 Posted On: October 3, 2020 by First Option Bank in: Financial Wellness, General, Insurance Services, Investment Services, Tips & Tricks, Trust Services
October Is Financial Planning Month Six areas of personal finance to review.

When training to become a financial professional, much of our course work centers on the six critical areas of creating a financial strategy. Some recognize October as Financial Planning Month, so it's an excellent opportunity to review those six personal finance areas.1
Cash Management: This is a broad topic that can address many issues. One area is creating an emergency fund,...
Read More